Create beautiful Gantt charts
Design amazing and fully customizable Gantt charts in no time!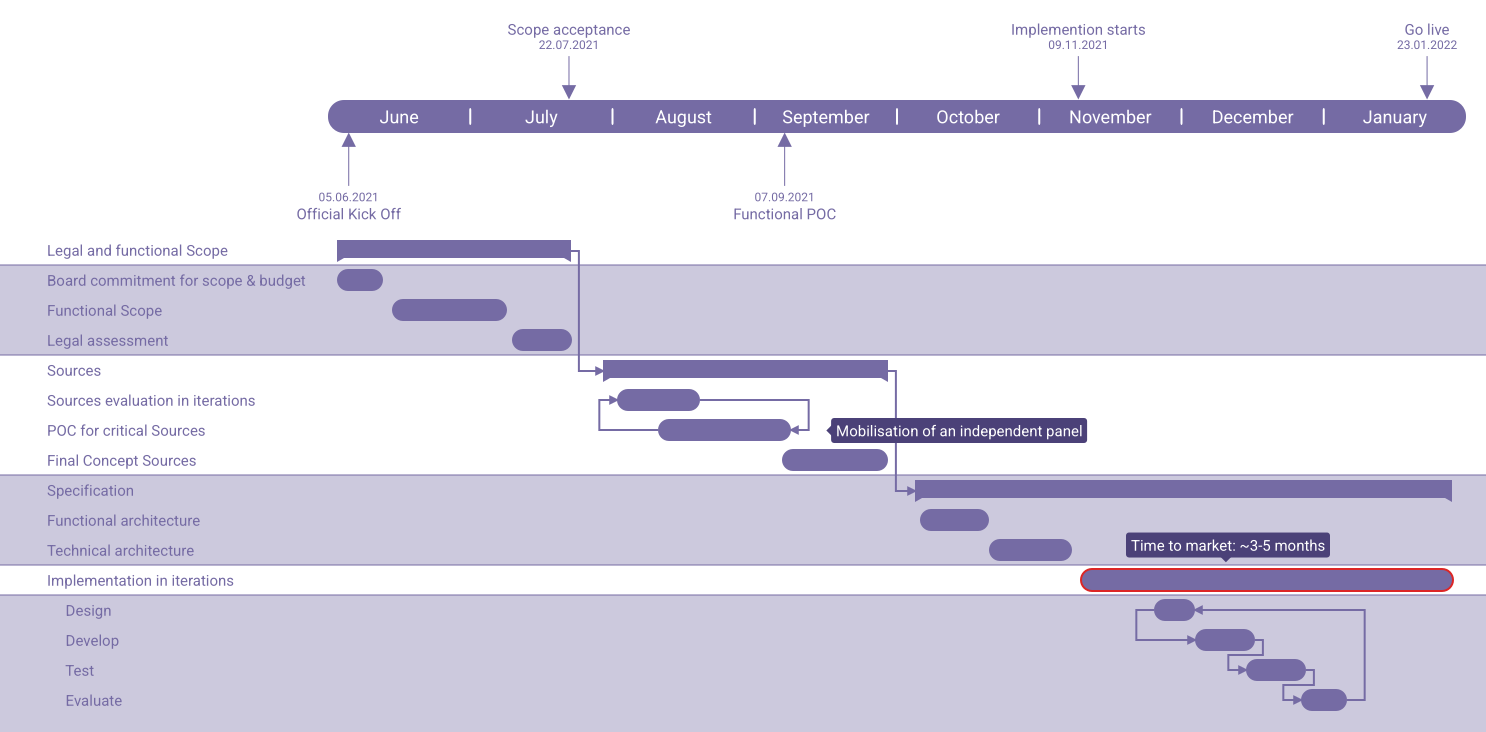 A Gantt chart created with Gantt.io is the best way to demonstrate that you care about details.
Loading...
Showcase your level of professionalism and get started with Gantt.io today!
Thousands of professionals around the world use Gantt.io to convince their stakeholders.